Mazda reports solid profits for the third quarter
Operating profit up 72% for the first three quarters from prior year
Hiroshima | Leverkusen, 10/02/2023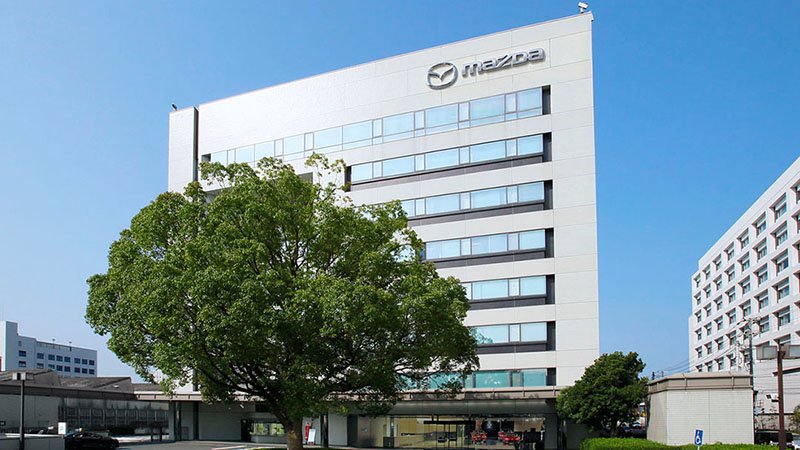 Full-year company forecast sees growth in operating profit
European sales in the third quarter increased 3% year-on-year
The Mazda Motor Corporation today announced its financial and sales results for the first three quarters of the fiscal year, reporting global sales of 795,000 units during the period 1 April to 31 December 2022.
In Europe, sales in the third quarter increased 3% year-on-year, supported by the launch of electrified models including the all-new Mazda CX-60 PHEV, with over 13,000 sales since launch, and the Mazda2 Hybrid. Total sales are 108,000 units in the first three quarters, with Germany and the UK, Mazda's biggest markets in Europe, contributed 25,000 and 18,000 units respectively.
In Mazda's domestic market of Japan, sales in the nine months were 107,000 units, up 14% year-on -year. Market share increased 0.4 points year on year to 3.6%. In North America, sales in the nine months were down 15% year-on-year and in China demand decreased during the April-to-December period, with sales of 72,000 units, down 46% on a year-on-year basis due to the impact of production cuts and restrictions on sales activities caused by lockdowns.
For the first three quarters of the fiscal year, Mazda reported net sales of ¥2,696.3 billion (€19.1 billion*), up 25% from the prior year, and an operating profit of ¥109.5 billion (€776.5 million*), up 72%. Net income was ¥103.6 billion (€734.7 million*). Consolidated wholesale volume was 737,000 units, up 7% year-on-year and production volume was 809,000 units, up 9% from the prior year.
After revising plans from the last quarter forecast to reflect the impact of shortages in semiconductor and transportation vessels, Mazda's global full-year sales volume forecast has been reduced by 52,000 to 1,163,000 units. Mazda Europe is forecasting sales of 173,000 vehicles. The forecast for operating profit has been revised upwards to ¥150 billion (€1.07 billion*). Mazda forecasts net sales of ¥3,900.0 billion (€27.8 billion*) and net income of ¥140 billion (€1 billion*) for this fiscal year.
Mazda will continue to monitor the business environment, the trends of automobile demand in each market where our vehicles are shipped and future development of issues impacting the business.
*Source: presentation20230210_e.pdf (mazda.com); euro figures for the first three quarters were calculated at €1 = ¥141 and for the full fiscal year at €1 = ¥140